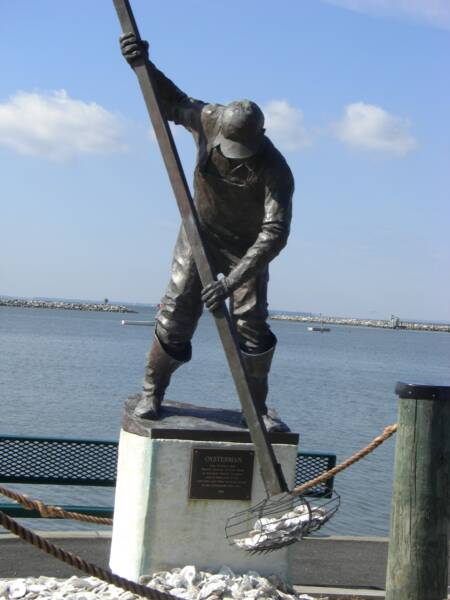 Drum Bay Photo Co.

Saxis Island, Virginia

Private Collection of Oyster Buyboat Photos

Photo taken of Reginia at Saxis, Virginia in December 1980 by Drum Bay Photo Co. This photo is from a private collection of Chesapeake Bay Oyster Buyboats/Deckboats. To inquire on information of owner email this site at info@oysterbuyboats.com and reference photo index 205.