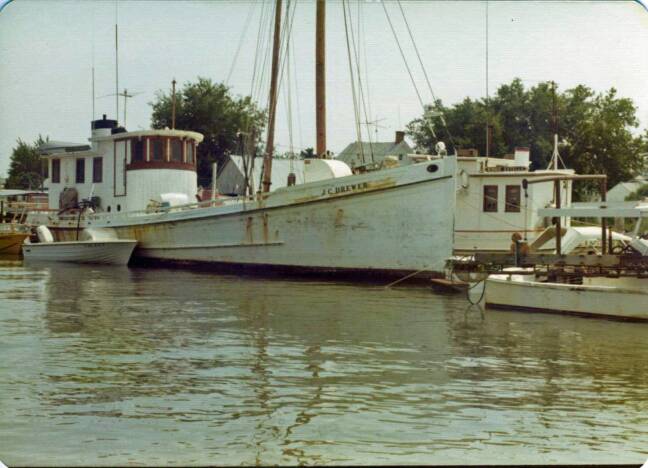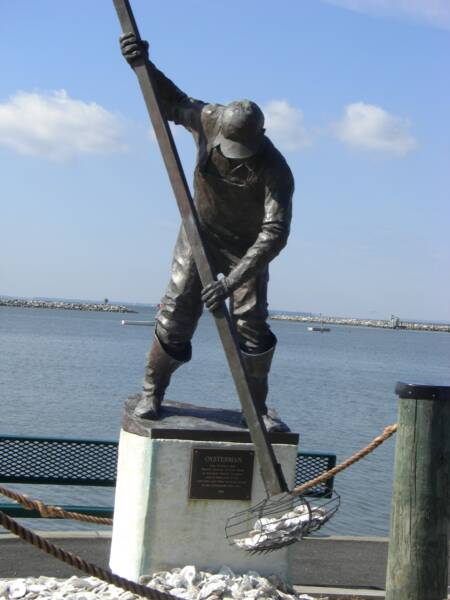 Drum Bay Photo Co.

Saxis Island, Virginia

Private Collection of Oyster Buyboat Photos

Photo taken of J. C. Drewer & Winnie Estelle at Edwell Md.  in June 1978 by Drum Bay Photo Co. This photo is from a private collection of Chesapeake Bay Oyster Buyboats/Deckboats. To inquire on information of owner email this site at info@oysterbuyboats.com and reference photo index 201.