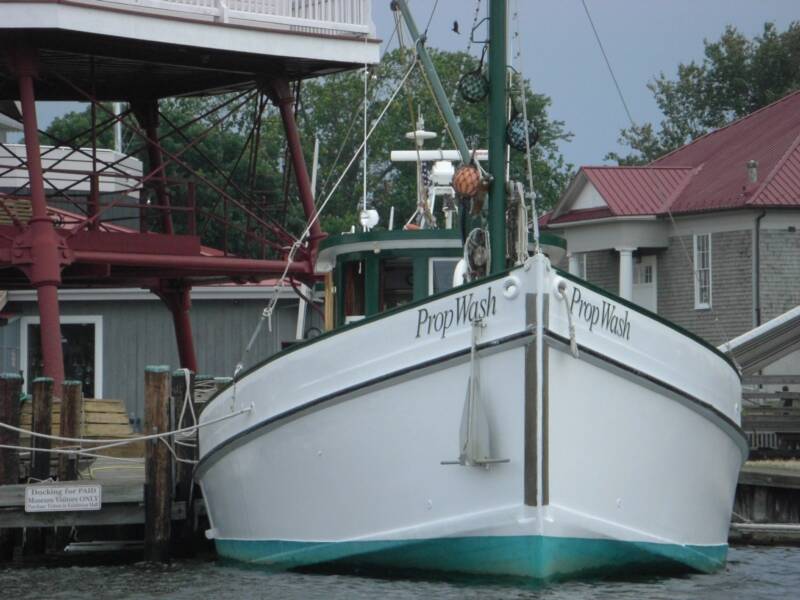 PropWash and I really, really, really, really enjoyed our stay at Coles Point Marina.

Had a great time showing and telling the history of PropWash during our short stay in slip a-11.

It was my pleasure to have a lot of wonderful boaters who was happy to walk aboard an enjoyed the old oyster buyboat.

It was good to see a lot of your friends who enjoyed a tour of the oyster buyboat, many of them remembered being around these boats growing up.




A little history about myself

I am 70+ years old, retired from the navy and love boats. Worked on many during my navy career. This one has been a challenge, but she keeps me young and always needs attention

I have been writing htlm code for over 20+ years and enjoy doing simple web pages. 20 years ago it was not copy and paste like today. So sometimes what you see is not what you actually see.

Old Management By - By Joe, Happy Fishing Joe

David Wright USN E8 Retired