Home Ports From

New Jersy to Florida

Chesapeake Bay Oyster Buyboat

The Chesapeake Bay Buyboat Association is made up of the Northern and Southern Fleets. The Northern Fleet is under the command of Captain Kevin Flynn with the Southern Fleet under the command of Captain David Rollins. The Fleet currently covers New Jersey to Florida.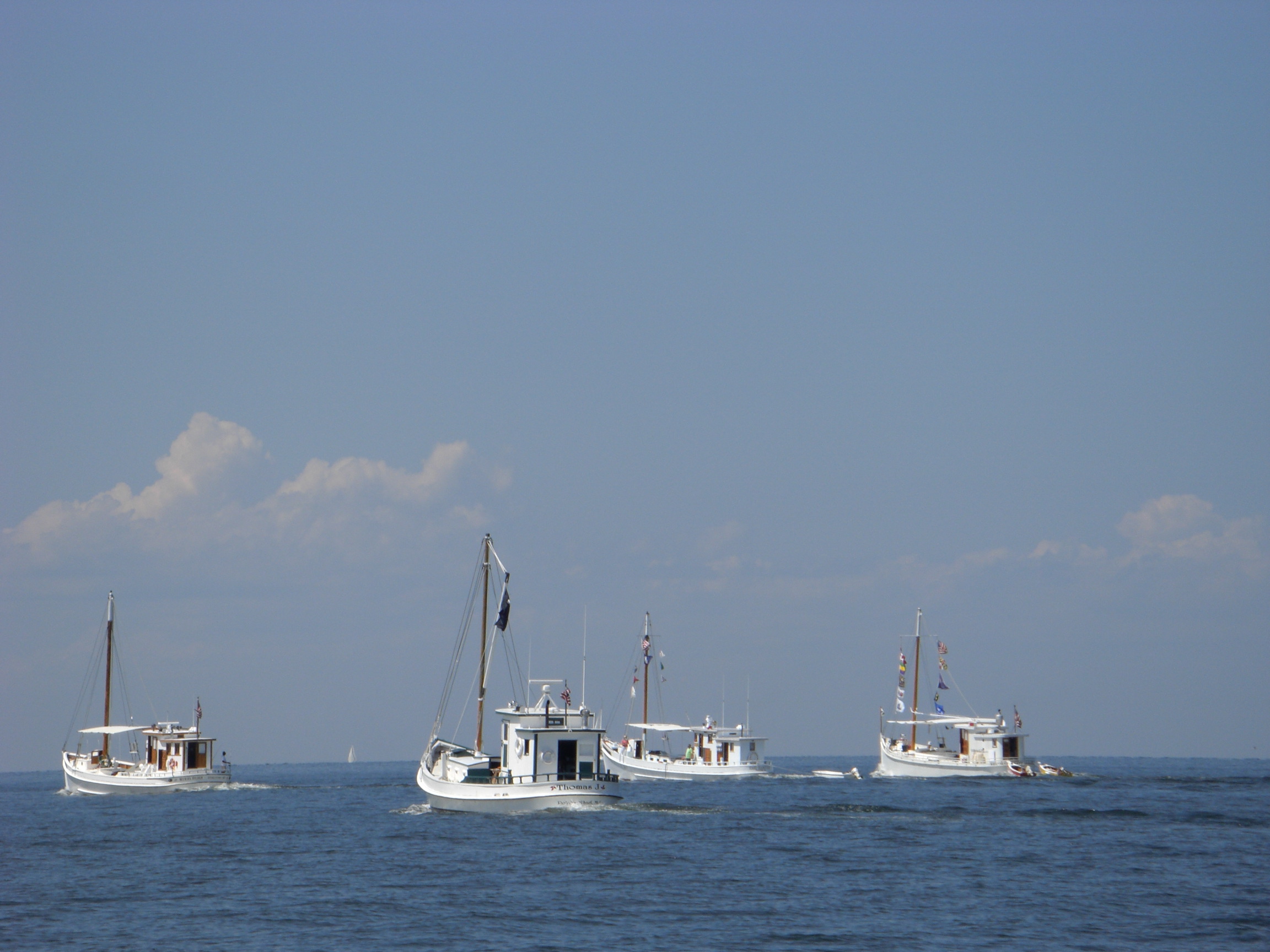 Chesapeake Bay Oyster

           Buyboats at Work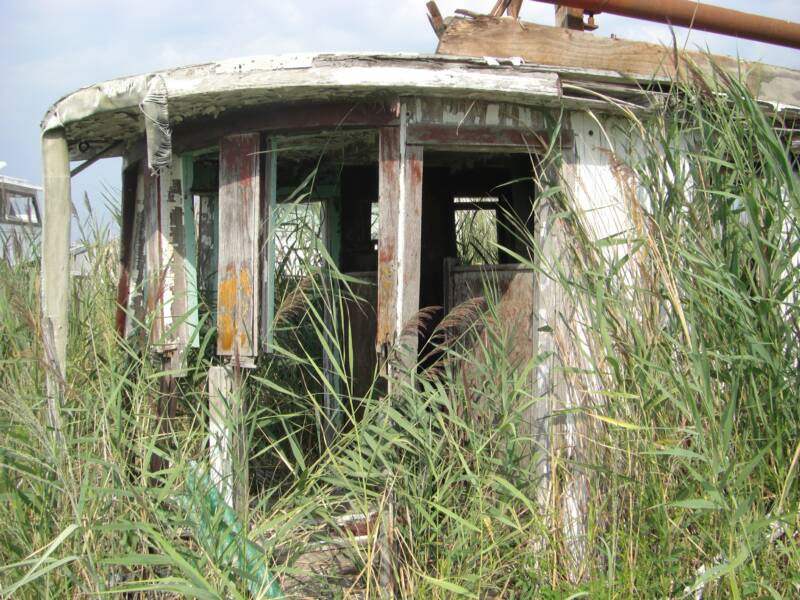 Oyster tongers on the small boats worked the oyster beds. They sell to buyboats that anchored nearby, looking for the best cash price for their oysters. The oystermen then can return to harvesting oysters. The buyboats transport and sell the oysters at market or to oyster processing houses. The owners of buyboats became the middle man.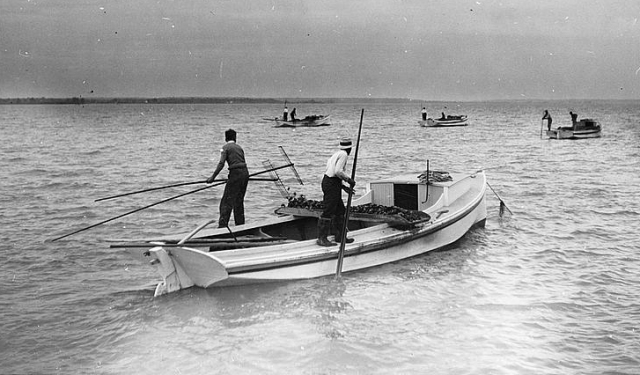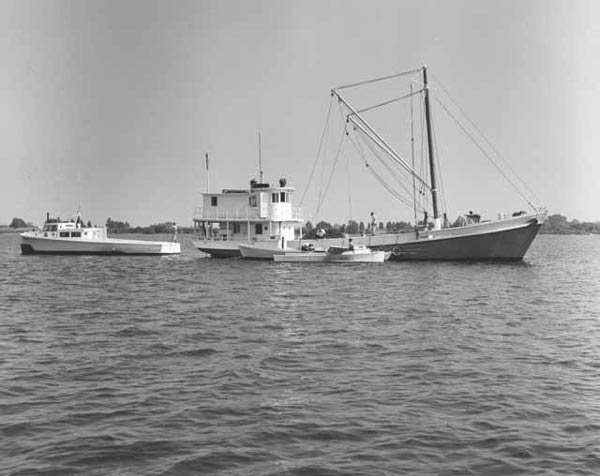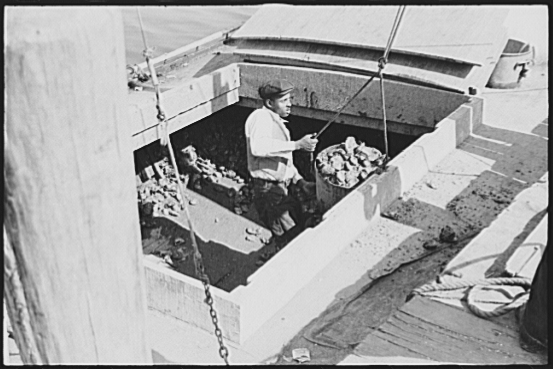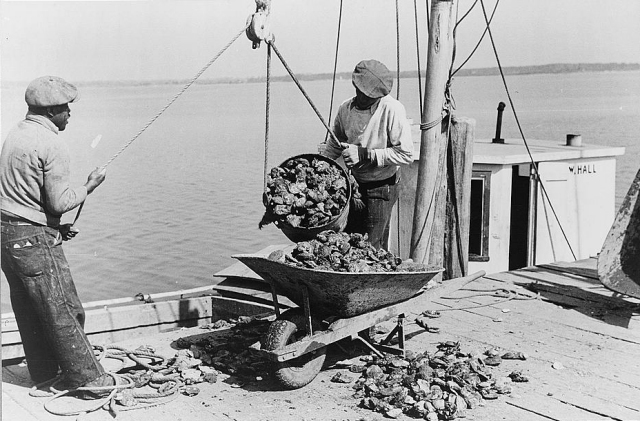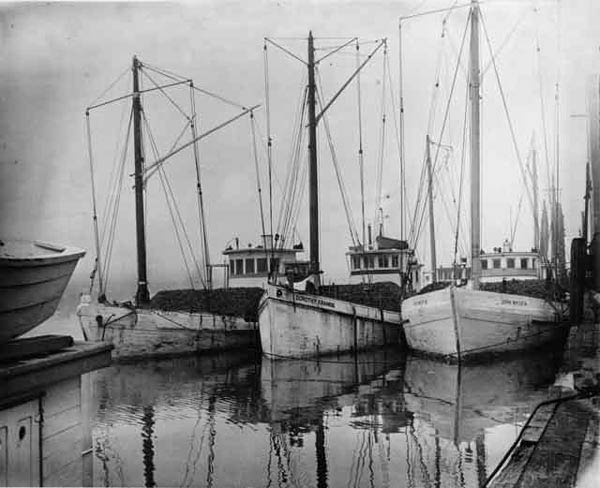 Photos are from the Internet